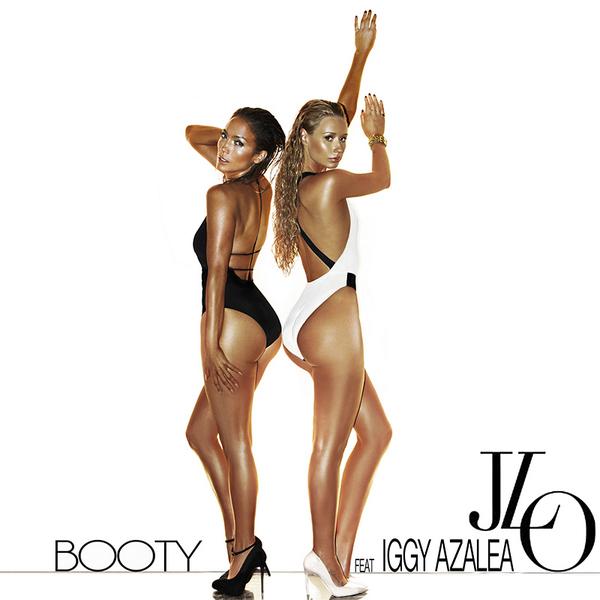 Praise the Lord! Jennifer Lopez has finally seen the light and has removed Pitbull from her latest single, replacing him with Iggy Azalea instead.
Booty was one of the highlights of J-Lo's recent album A.K.A but Mr Worldwide's feature took some of its shine away. Fortunately, however, I-G-G-Y adds to the fun on the new remix as she declares 'Ain't seen a booty like this since Jenny From The Block,' celebrating Miss Lopez's famous assets.
The duo have already filmed the music video with director Hype Williams, J-Lo revealed on the red carpet at this Sunday's VMAs.
Listen to the new-and-improved Booty below.