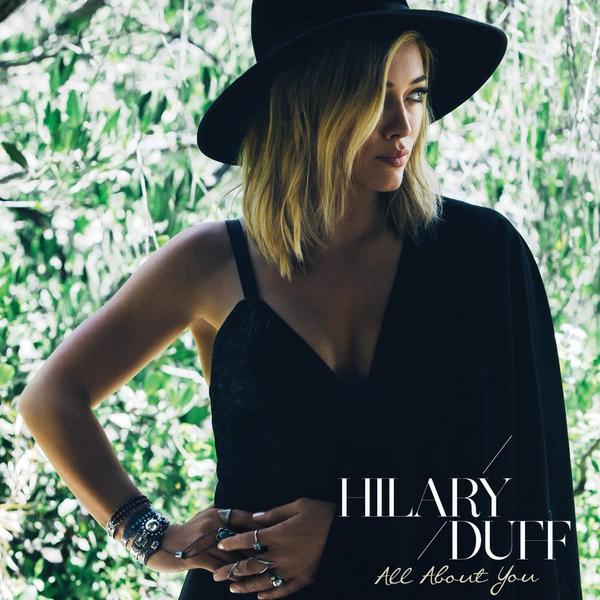 First thing's first: we must all agree to never mention Chasing The Sun or acknowledge that that ever happened.
Hilary Duff is back with a brand new single! The ex-Disney Queen has returned with her first single in six years, All About You.
The folk-tinged pop single is immediately catchy with its chanted verses, earworm chorus and that incredible pre-chorus: "Hey baby, baby / you got me so, so good."  Essentially, All About You is the song that "country Taylor Swift" would have released back in 2009 – and, trust me, that's a very good thing.
Hopefully it'll see Hilary as much success as it would have for Taylor back then.
All About You is yet to be released on UK iTunes.