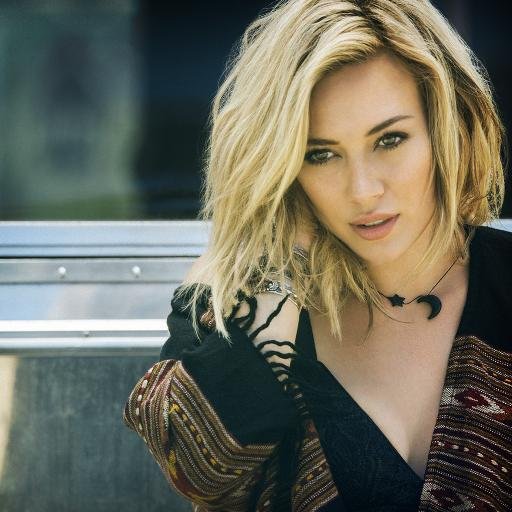 Okay, so the good news is that Hilary Duff is back in our lives again and making music! The bad news is that the first single isn't that good – well, it's no With Love anyway.
Chasing The Sun introduces the former Disney queen's new folk-pop sound that she has embraced on her upcoming fifth album, influenced by other acts like The Lumineers and her friendly collaborator Ed Sheeran, as she's decided not to join the EDM trend that she said she was "really into" last year.
Whilst it may not be the comeback single we were expecting her to return with, Hilary is already putting in the work for promotion by releasing its music video on VEVO just hours after the song's premiere.
Check out Chasing The Sun below.