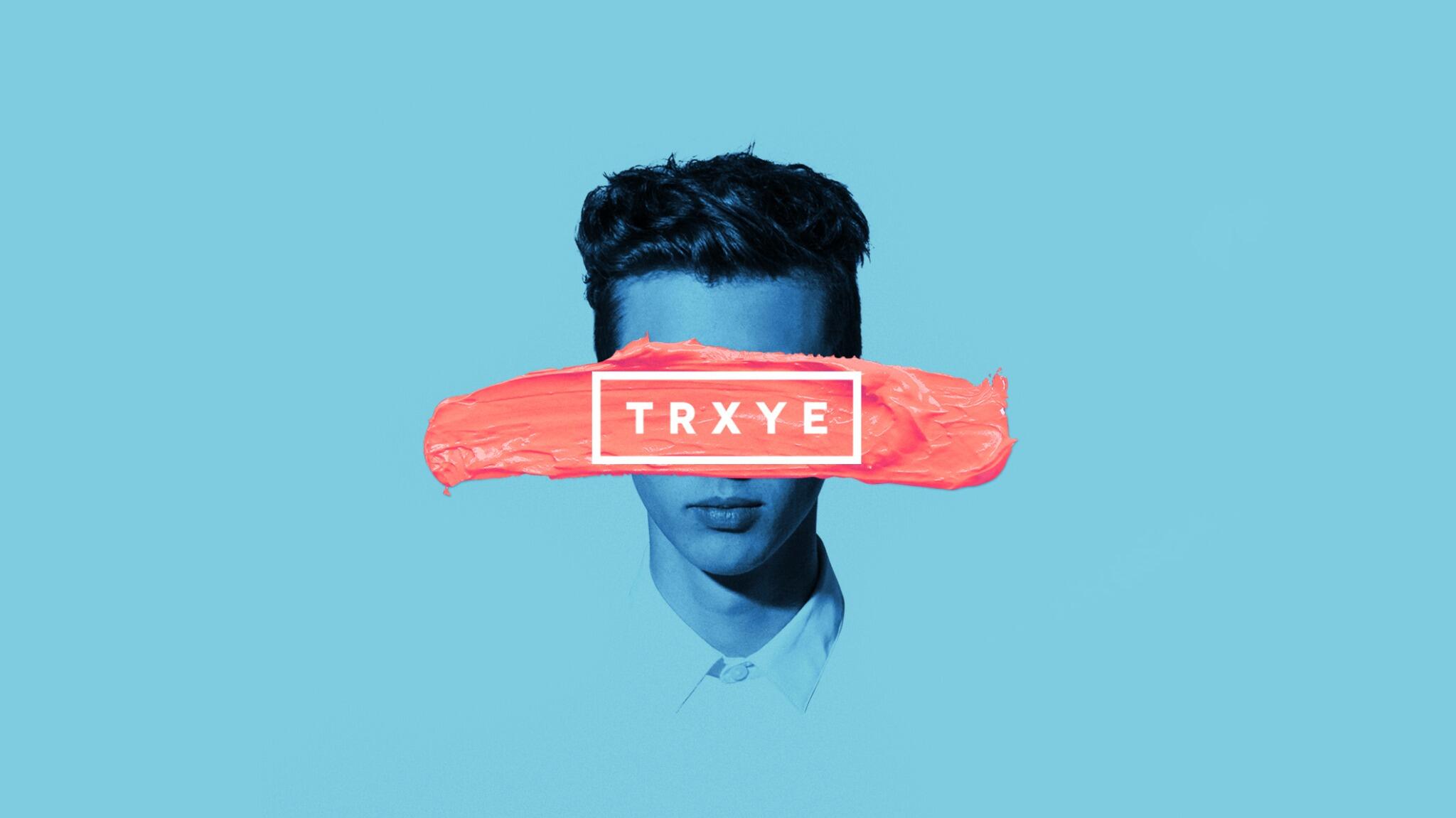 If you're not aware of the online elite then you probably don't know that Troye Sivan is a professional vlogger that has gained over 2.3 million subscribers on YouTube by sharing his life with the world online.
However, his talents go beyond social media: the 19-year-old is an actor (he had a starring role in X Men Origins: Wolverine in 2008) and singer, sparsely releasing music independently in the last few years. Although he recently revealed that he signed a record deal with EMI Australia last year and has been working on his major label debut ever since.
The first single to be released, Happy Little Pill, is a downtempo electronic track that plays like a lite version of what one could imagine a Lana Del Rey and BANKS collaboration to sound like. "Glazed eyes, shopping carts, buying happy from shopping carts / Nothing but time to kill, sipping like from bottles," Sivan sings on the melancholy track.
Troye's past material was always nice yet never struck a chord with me, but he's proven himself as a singer-songwriter with his mature debut. With a massive online following behind him, his venture into the music industry could be a major success.
The EP TRXYE is set to be released worldwide on August 15, with Happy Little Pill available from July 25. Listen to the single here.