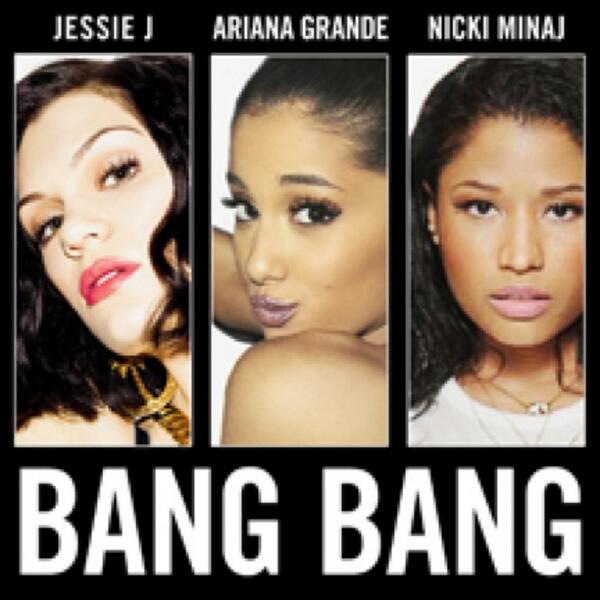 Jessie J has been keeping quiet this year but has now just dropped some major news on Twitter.
The Domino singer has announced a 3-way collaboration with Ariana Grande and Nicki Minaj entitled Bang Bangwill premiere this month.
This song will definitely have people interested due to the big names attached to it, whether bad or good – but we're hoping it's a good 'un.
Although, my main issue with the announcement is that we now have to wait four weeks? I'm all for Ariana's 10 day countdowns to create a bit of hype but a month is a bit of a pisstake.