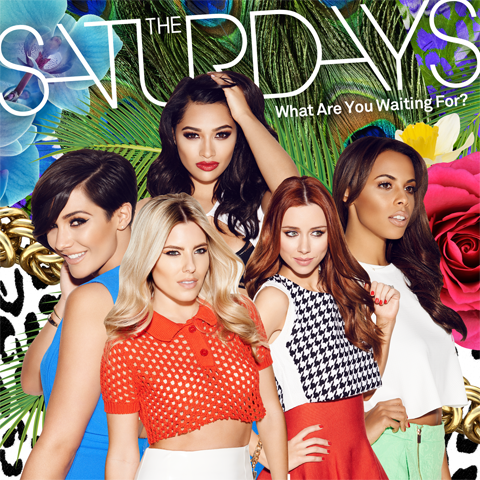 The Saturdays had a bittersweet journey with their fourth album's release – three pregnancies, a failed attempt at "breaking America" and their long-overdue first UK #1 single – and are looking to start a new chapter of their career.
The band have just premiered their brand new single What Are You Waiting For, taken from their forthcoming greatest hits album Finest Selection.
What Are You Waiting For is a high-energy dance-pop single and whilst it may not be their best effort, it is insanely catchy and should hopefully see them make a triumphant return to the charts.
Pre-order What Are You Waiting For on iTunes now.