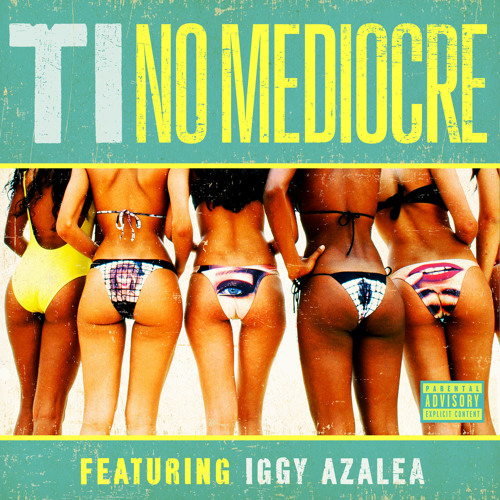 T.I. hasn't long announced his new album but he's already dropped the second single.
The rapper is on a quest for "bad bitches only" on the bouncy No Mediocre, produced by DJ Mustard.
It's been a while since TIP last dominated the charts solo but this could be the hit that he needs, particularly with Iggy Azalea's name on it.
T.I.'s new album Paperwork is due out later this summer.