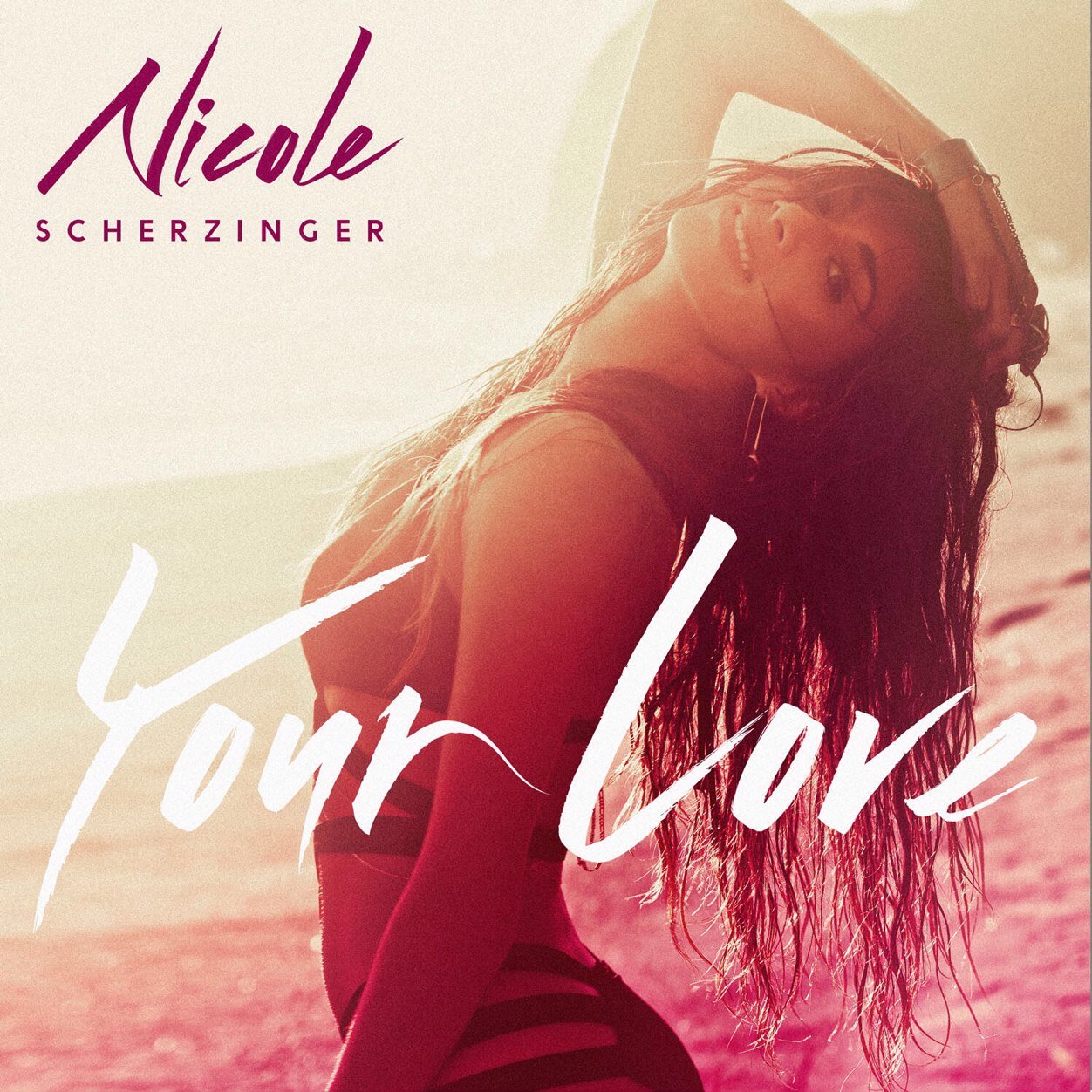 Let's not forget, Nicole Scherzinger has a new song out.
The ex-PCD ringleader's new single Your Love has failed to cause much impact since its debut last week but hopefully the music video will help that.
Nicole keeps it safe as she frolics around the beach in a number of different revealing outfits before venturing off to a neon field for a party of one.
It's nothing special but hopefully it'll do the trick because it's a seriously good song.
Your Love is available in the UK from July 13.