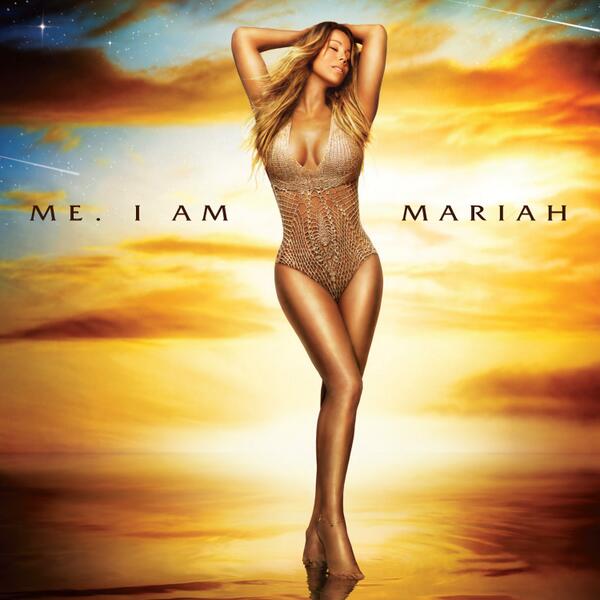 Mariah Carey has finally announced the details of her long-awaited 14th studio album.
"Me. I Am Mariah… The Elusive Chanteuse" has been made available for pre-order on iTunes ahead of its May 27 release.
The 15-track standard edition features a host of a collaborations including Nas, Fabolous, Wale and Miguel, whilst the deluxe edition contains an additional three tracks with appearances from Mary J. Blige and R. Kelly.
The singer claims the album title was inspired by a drawing she made when she was 3-and-a-half years old, which you can see here.
Mariah's upcoming release comes after years of delays and material changes so here's hoping the new music is worth the wait.
Me. I Am Mariah… The Elusive Chanteuse Tracklisting
1. "Cry."
2. "Faded"
3. "Dedicated" f/ Nas
4. "#Beautiful" f/ Miguel
5. "Thirsty"
6. "Make It Look Good"
7. "You're Mine (Eternal)"
8. "You Don't Know What to Do" f/ Wale
9. "Supernatural"
10. "Meteorite"
11. "Camouflage"
12. "Money ($ * / …)" f/ Fabolous
13. "One More Try"
14. "Heavenly (No Ways Tired/Can't Give Up Now)"
15. "Me. I Am Mariah…The Elusive Chanteuse"
Deluxe
16. "It's a Wrap" f/ Mary J. Blige
17. "Betcha Gon' Know" f/ R. Kelly
18. "The Art of Letting Go"