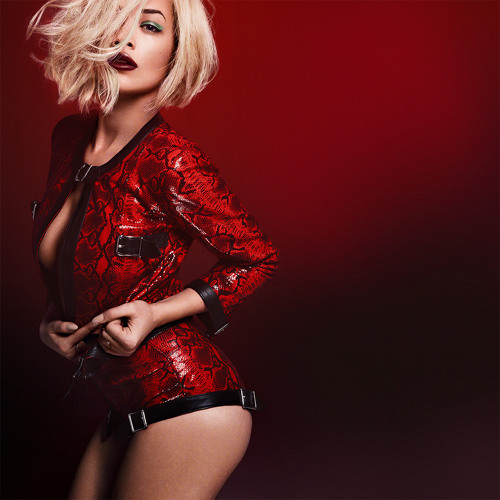 Rita Ora finally premiered the long-awaited new single, "I Will Never Let You Down", earlier today.
The Calvin Harris-produced track debuted on UK radio this morning, with its accompanying video being released on VEVO a few hours later.
The catchy song introduces a new sound for the "Hot Right Now" singer and is certainly one of the better songs she's recorded, which is always a good sign when an artist is about to release their second album.
However, the video is exactly what we've seen from Rita before: it's pretty, it's colourful, it's safe. It's a little disappointing that a bunch of close-ups and beauty shots is the best treatment that the 23-year-old could come up with for the first single off of her second album.
"I Will Never Let You Down" will be released on May 11 (UK).