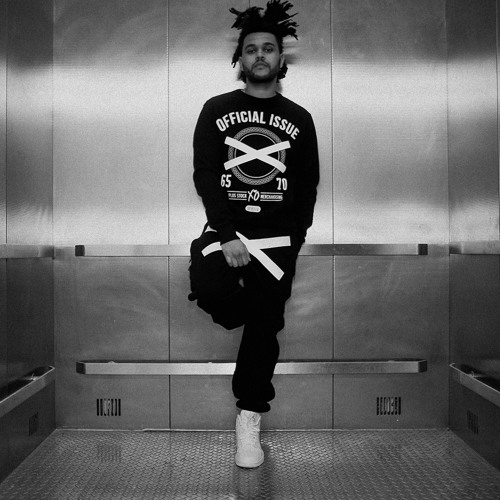 In celebration of his 24th birthday, The Weeknd dropped a provocative remix of Beyoncé's "Drunk In Love".
The "Wanderlust" crooner has been holed up in the studio since the new year and is ready to release some new material, tweeting ""February = new age, new xo gear, new music". He revamps Queen Bey's sensual hit and takes it into his dark world of drugs and sex, taking it to a new level following Kanye West's explicit remix.
The best remix yet, we think. What do you think?