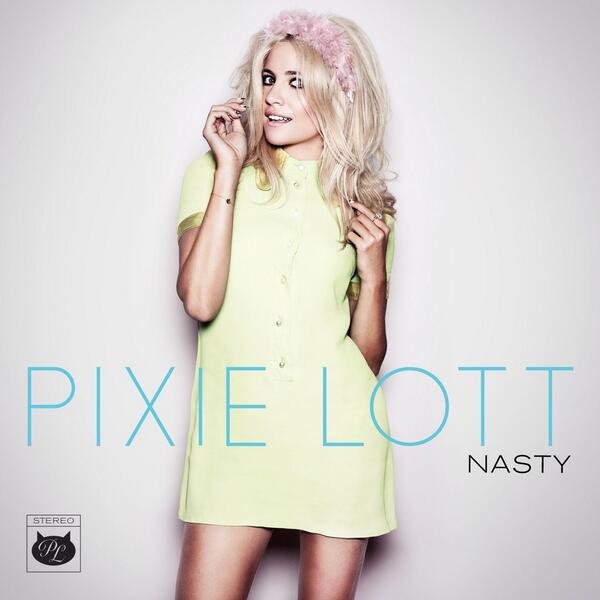 British singer-songwriter Pixie Lott exploded onto the UK music scene back in 2009 with her authentic pop sound, incredible voice and girl-next-door sex appeal but it has been two years since she was last seen on the charts.
However, the 23-year-old has returned with a brand new single, 'Nasty', and she premiered its music video on VEVO earlier today. The blonde beauty returns to her soulful, Motown-influenced pop sound that she explored on her debut as opposed to the dance genre she flirted with on her most recent album 'Young Foolish Happy'.
'Nasty' was originally recorded as a duet by Christina Aguilera and Cee-Lo Green for the soundtrack of Aguilera's 2010 musical film 'Burlesque', which explains Lott's vocal acrobatics on the track. The single is the first to be released from Pixie's upcoming third album, the self-titled effort 'Pixie Lott'.
'Nasty' is available for pre-order on iTunes now. (UK)