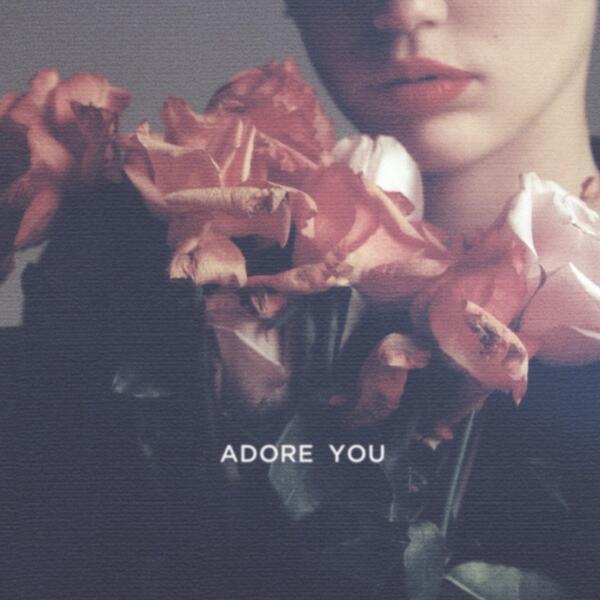 Queen of modern controversy, Miley Cyrus, has uploaded a sneak peek of her new music video on Instagram.
The third single to be released from her #1 album 'Bangerz' is 'Adore You', and the singer has announced its accompanying music video will premiere on December 26.
To hype the release, Miley has released a teaser of the black-and-white video; seemingly shot in "selfie" mode by Cyrus, the clip shows the 21-year-old writhing around in bedsheets – à la Amerie – wearing nothing but a mesh bra, exposing her nipples.
Once again, Miley is keen to break VEVO's 24-hour record (currently held by her previous release 'Wrecking Ball') by exposing her body in different ways to shock the world – but is anyone really shocked anymore? I guess we'll find out when the video premieres Boxing Day on VEVO.