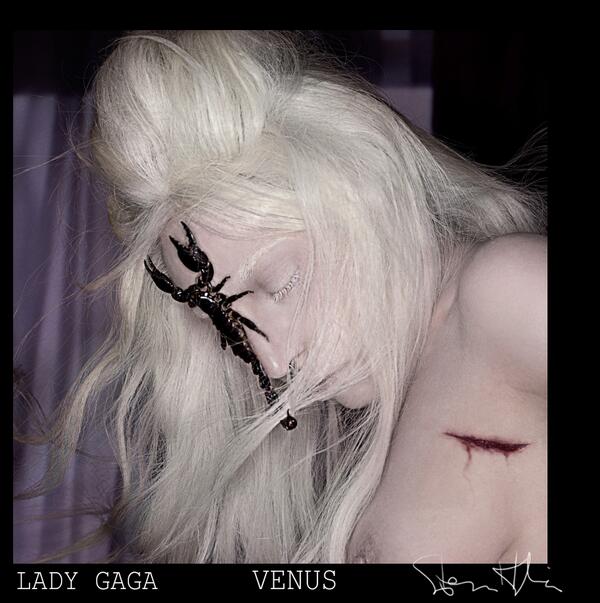 Lady Gaga has debuted another new song from her upcoming album 'ARTPOP'.
This time it is the originally-planned-then-scrapped second single 'Venus', produced solely by the 'Applause' singer herself.

The brilliantly wacky song is a new level of avant-garde pop, even by Gaga's standards. 'Venus' serves as a very strange first listen with its four different hooks and an utterly camp bridge that has the singer rhyming off the different planets like RuPaul instructing his Drag Race queens down the runway.
Whilst 'Do What U Want' was undoubtedly a better single choice at this moment in time, 'Venus' identifies perfectly with Gaga's 'ARTPOP' vision and is total pop perfection. It should most definitely be a single this era.
Our favourite line: "Uranus! Don't you know my ass is famous?'
Lady Gaga will be performing 'Venus' on UK X Factor tonight (October 27) before its released on iTunes at midnight tonight.