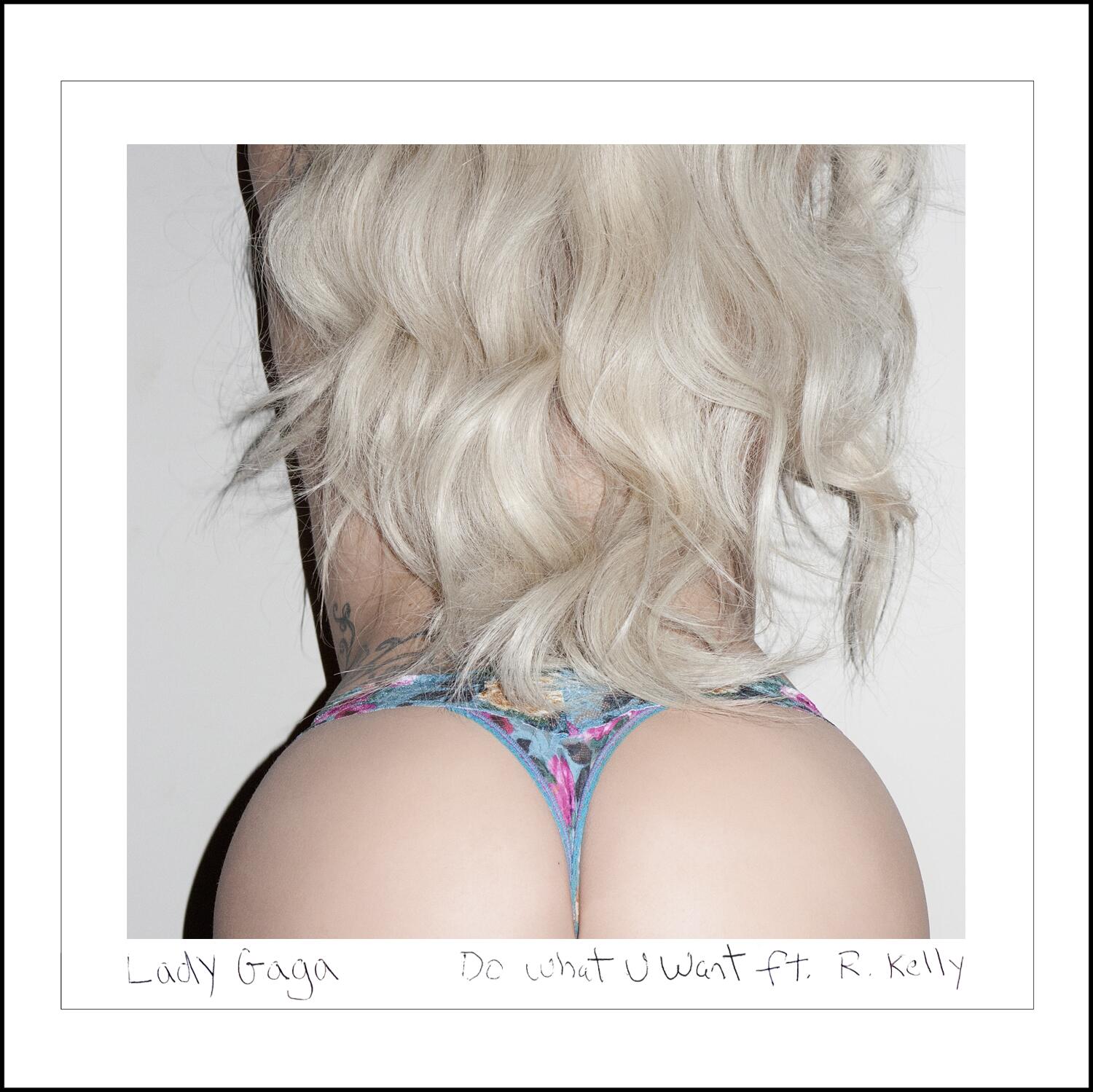 In a move that can only benefit her success, Lady Gaga has revealed that promotional single 'Do What U Want' is now the official second single from her upcoming album 'ARTPOP'.
Replacing the previously-announced single 'Venus', the singer took to Twitter last night to reveal the news. The switch comes as no surprise to us as the R. Kelly-assisted groove debuted to outstanding critical acclaim and hit #1 in 25 countries on iTunes within hours of its release.
However, fans looking forward to 'Venus' need not to worry as the singer has assured that the song will still be released next week as part of 'ARTPOP"s promotional plan and will still receive a music video.
What a smart lady! We are über-excited that Gaga is capitalising on a single's unprecedented success – like Katy Perry should have done with 'Walking On Air' – and acting swiftly on the matter. The single has been sent to radio worldwide already and is available on iTunes now.
'ARTPOP' will be available from November 11.