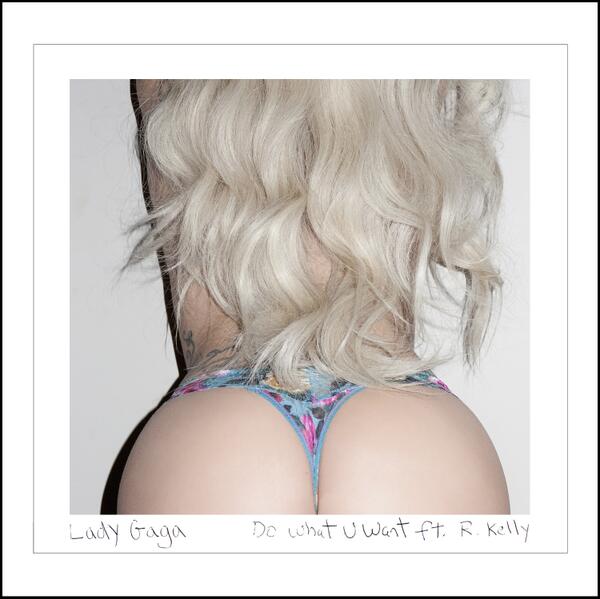 Lady Gaga is gearing up for the release of her upcoming LP 'ARTPOP' and this latest promotional shot is sure to get tongues wagging.
Last night the 27-year-old hitmaker unveiled the revealing artwork for her new song 'Do What U Want'. If you're struggling to identify what exactly it is that you're looking at, the picture is an extreme close-up of Gaga's famous derrière swallowing up a g string – as Kanye would put it.
The R&B track features music legend R. Kelly and is set to premiere on Monday when released on US iTunes. The song will then be released on worldwide iTunes on Tuesday.
'ARTPOP' hits stores November 11.