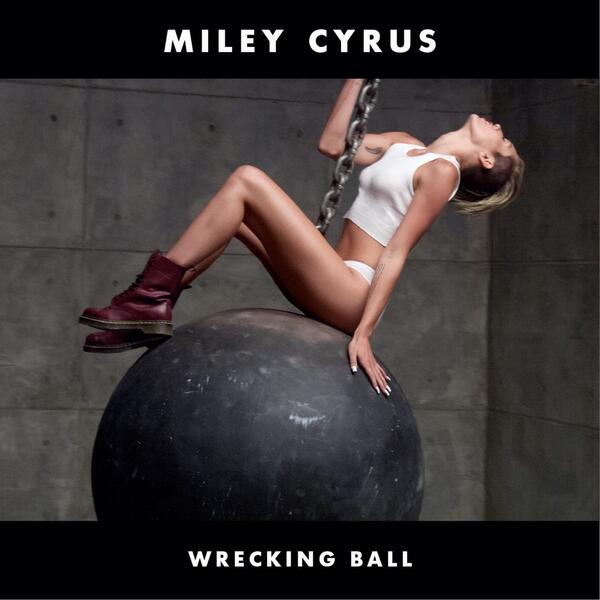 Miley Cyrus is set to release the music video for her second single 'Wrecking Ball' this Monday, Sept. 9, it has just been announced.
Following her disastrous performance at the 2013 VMAs, Miley's PR team took swift action to redeem her image and save her album from flopping.
The 20-year-old dropped the follow-up to her #1 single 'We Can't Stop' so quickly after she'd left the stage that you could still hear the screams from Willow Smith's poor little mouth. 'Wrecking Ball' is one of the best songs that Miley has ever released – or, no doubt, recorded – and could not have came at a better time.
Miley practically pours out the emotion with her clear, raspy voice on 'Wrecking Ball'. It's like the grown-up version of 'The Climb', but Hannah Montana is no longer in the picture and Liam Hemsworth is the subject matter instead.
The emotional track is the second single to be lifted from Cyrus' fourth album 'Bangerz', due out October 7.
The music video for 'Wrecking Ball' will premiere on VEVO on Monday morning. For now, listen to the song below.