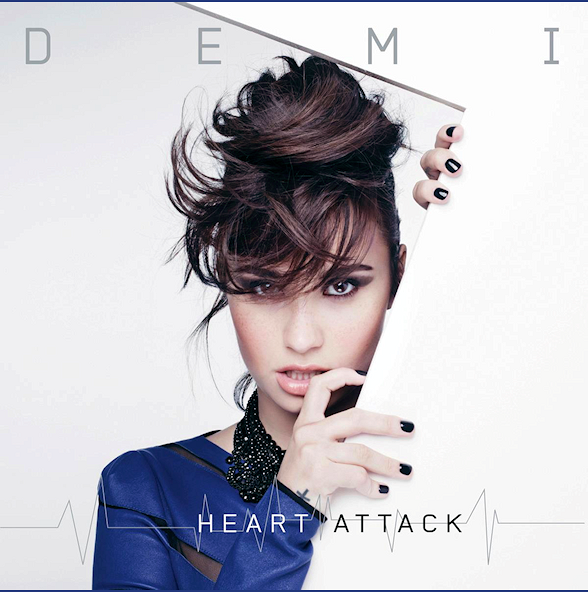 Demi Lovato may have spent 2012 advising everyone to 'Give Your Heart A Break' but it seems that in 2013 the X Factor US judge is ready to give fans a 'Heart Attack'.
Former Disney star Demi unveiled the dramatic artwork for the upcoming single and released a teaser video in which she speaks on the follow-up to her third album 'Unbroken'.
Heart Attack will be available both digitally and physically on March 4, with Demi's fourth solo album out later this year.